We've integrated Complianz with the Beaver Builder Powerpack Video element. This allows you to block YouTube video's contained in such elements, with support for custom overlays and blocking the video inside of a Lightbox.
This integration is available as an MU Plugin on GitHub: https://github.com/Really-Simple-Plugins/complianz-integrations/blob/master/powerpack-beaver-builder.php
Configuration
Start by uploading the "powerpack-beaver-builder.php" file to the /wp-content/mu-plugins/ directory on your site.
Enable the YouTube integration under Complianz > Integrations > Services
Edit your page with the Beaver Builder editor
Click the "+" icon in the top right corner of the editor
Select "PowerPack Modules" from the dropdown menu under Modules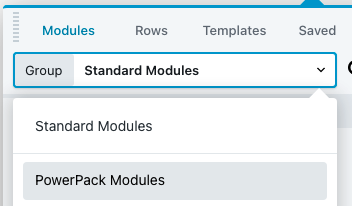 Navigate to "Media Modules – PowerPack" and drag a Video element to the page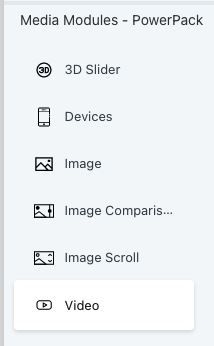 Hover over the Video element on your page, and click the Settings tab
Set the source to YouTube and enter the URL to the video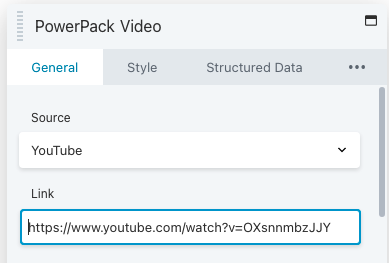 The video will already be blocked, but you can also add a Custom Overlay and display the video in a Lightbox.
(optional) Enable the Custom Overlay, and upload an image to use as overlay
(optional) Enable Lightbox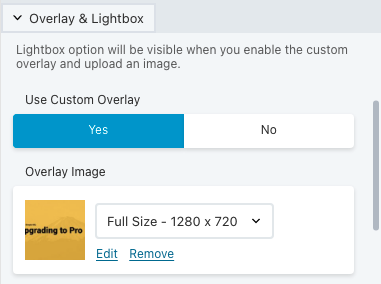 Example