You might have seen below placeholders on your website which are placed before consent by Complianz. On the blocked content there's an additional "Accept Cookies" button so your users, which might have opted out earlier can revoke their consent and give consent to unblock content.

The button, with the text "Click to accept cookies and enable this content" can be changed with some CSS. The text on the button can be changed under settings. Below we will show an example with the CSS properties needed to style your own button.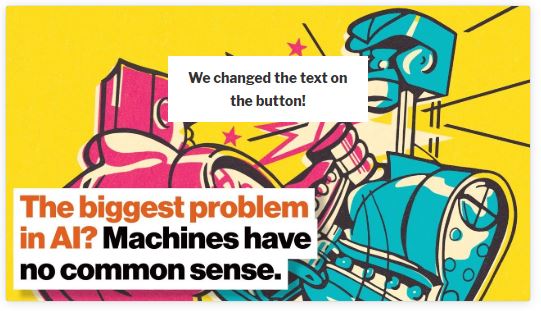 Because this button will show on all blocked content, make sure your button is visible and stands out in all variations. Have any questions? Let us know!