The CCPA and Toll-Free phone numbers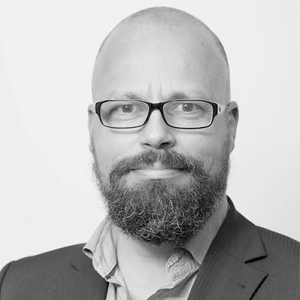 Mathieu
IT Law Specialist
WordPress Privacy Suite from Complianz
In January 2020 the CCPA comes into force. The Californian legislation is quite similar to the GDPR, which came into force in Europe on May 2018.
There are several differences between the CCPA and the GDPR. In this article, we discuss toll-free phone numbers. An aspect that is mandatory within the CCPA, from January 2020 on.
Toll-Free Phone Numbers
The CCPA requires companies to set up specific communication channels so that California residents can always request information about their data.
The CCPA states that you are obliged to comply with the following:
"Make available to consumers two or more designated methods for submitting requests for information required to be disclosed according to Sections 1798.110 and 1798.115, including, at a minimum, a toll-free telephone number, and if the business maintains an Internet Web site, a Web site address."
A toll-free telephone number is, therefore, a minimum requirement for the CCPA. And also a requirement for anyone who processes personal data of California residents. So even if you target your website at European visitors only. There is always a chance that someone from California will come to your site.
Anonymizing IP addresses in an analytical tool such as Google Analytics is not enough to get out of this. There is always the chance that someone from California will fill in the contact form. Personal data of a California Consumer will then still be processed.
Blocking visitors from California could be an option. Remember, however, that if Google crawls your website, you may have a problem with your SEO.