Manually adding
the Maxmind GEOIP database
Important when you get the notification the database has not yet been downloaded by Complianz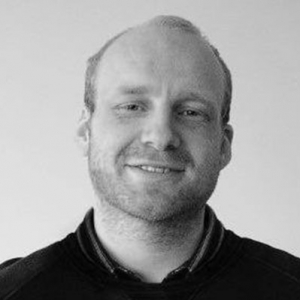 Aert
Junior Developer & Support
WordPress Privacy Suite from Complianz
Sometimes, when GEOIP is enabled, you get a notification about  Maxmind GEOP IP Database not being downloaded yet. In the dashboard you will get the warning:
You have enabled GEO IP, but the GEO IP database hasn't been downloaded automatically
This might happen if the server does not allow the copying of the file, the download times out, or your memory is to load to copy the file. When this happens, you can add the database yourself through FTP:
1. Downloading Maxmind Database for GEO IP Functionality
Download the Database through: https://complianz.io/maxmind/GeoLite2-Country.mmdb
2. Adding it to the Complianz Privacy Suite
2.1 Login to your FTP
2.2 Upload the downloaded file to: wp-content/uploads/complianz/maxmind
If the folders do not exist, please add them to you server.
2.3 Check if the notification is still there
2.4 You're done!