If your Complianz configuration indicates that your site only collects anonymized statistics (and that collecting anonymized statistics is allowed prior to consent in your selected targeting regions), this will result in a 'pre-checked' toggle/slider next to the Statistics category in your Cookie Banner.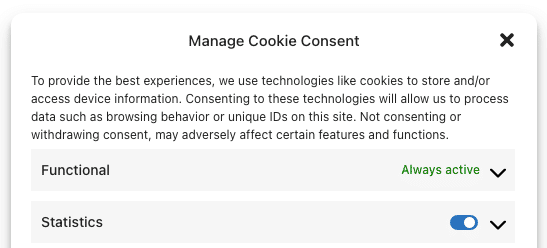 As the Statistics category is now pre-checked, you may want to replace the slider with "Always active" text as is also the case for the Functional category. You can accomplish this with the below filter.
Instructions:
Upload the contents of the "statistics-category-always-active" folder to the folder /wp-content/mu-plugins/ on your website (note: do not upload the "statistics-category-always-active" folder itself, only the files/folders that it contains).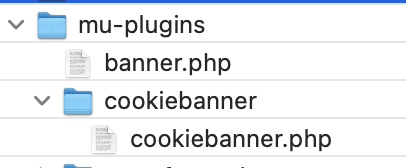 Visit the back-end of your site and navigate to Complianz > Cookie Banner, click Save to apply the changes to your Cookie Banner.
The result will be a Cookie Banner with the Statistics category set to "Always Active".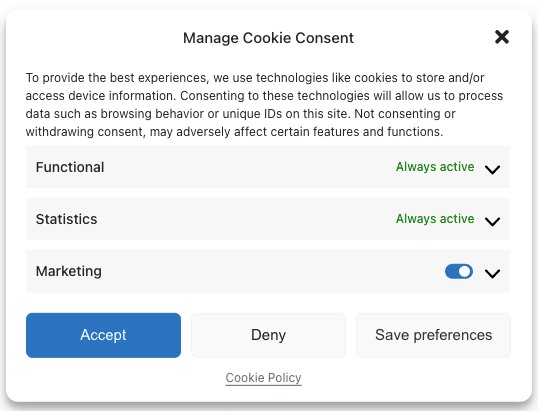 That's all! If you require any assistance with the implementation, please contact support.