Complianz | GDPR Cookie Consent
Adding, or changing your privacy statement URL for the US Cookie Notice, which looks like below example: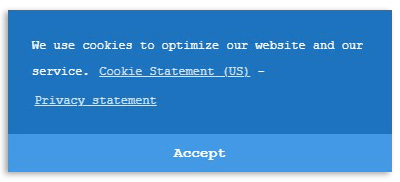 Can be done under settings -> privacy in your WordPress dashboard. Which looks like this:

The cookie statement URL is generated by our wizard, as is the cookie statement itself.
In premium the privacy statement is also generated by our wizard, like the cookie statement. The premium plugin, or Complianz Privacy Suite will offer a GDPR banner as well, with plenty more features.