The Privacy Suite for WordPress
Hire one of our trusted Complianz experts to fully configure Complianz on your site. Available directly on our check out page or from your account, after buying a license.
While Complianz is developed to make privacy compliance as easy as possible, true compliance will take some time and investigation. Our trusted experts have worked with Complianz and WordPress for years and are happy to lighten the load for you. 
Your local Complianz experts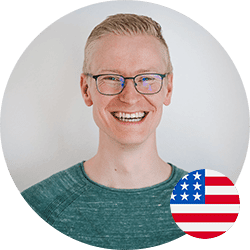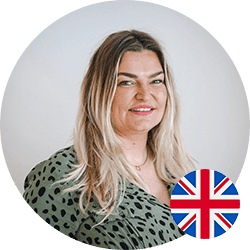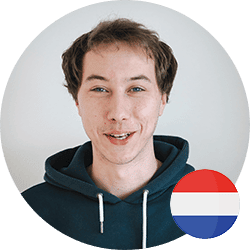 Your dedicated expert, to consult in your native tongue. (currently available in English and Dutch)
The built-in cookie scan will find most cookies and scripts but might be unable to detect some third-party trackers. Your Complianz expert will find and document all relevant services.
The expert is up-to-date with the latest privacy requirements globally, and specific to your region
Just a few steps away from compliance
Your designated Complianz expert will help you configure Complianz for your website in a few steps:
You need to purchase both Complianz Premium and the configuration service, per site you want us to configure.
 Via our secure environment, you need to answer some basic questions, and provide us administrator access to your wp-admin environment. 
Your Complianz expert will get started with your configuration, and reach out to you in your native tongue. 
You will have the chance to ask any further questions and to check your configuration.
Add the configuration service on checkout, when you have selected a Complianz license:
Hire your dedicated Complianz expert to configure the plugin on your site!