Get compliant today in the European Union, United States, Canada, United Kingdom, Australia, Brazil & South Africa with the only Privacy Suite for WordPress that offers a fully-featured plugin for Worldwide Compliance.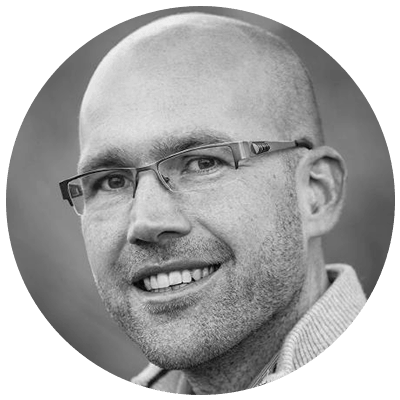 Rogier Lankhorst
developer
As the developer of Really Simple SSL, Rogier is no stranger in the WordPress community. With 4 million+ users and #8 of the most popular plugins, WordPress has no secrets. He loves tacos.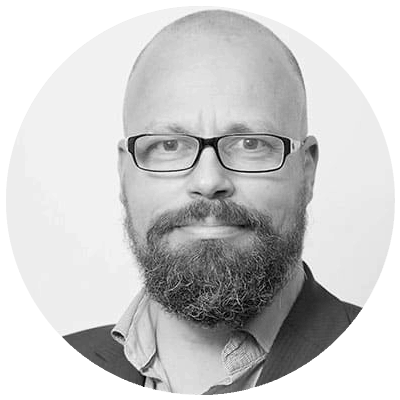 Mathieu Paapst
Cookie professor
With a Ph.D. in Law and IT-Governance, our cookie professor Mathieu is not only specialized in international privacy laws but also has knowledge of sociologically approaching the law.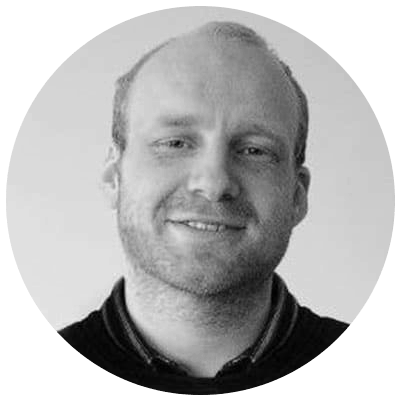 Aert Hulsebos
junior developer
Known for his prompt support and eye for detail, Aert won't stop until our users are happy. Making a complicated and challenging subject easy to configure for users is his main focus.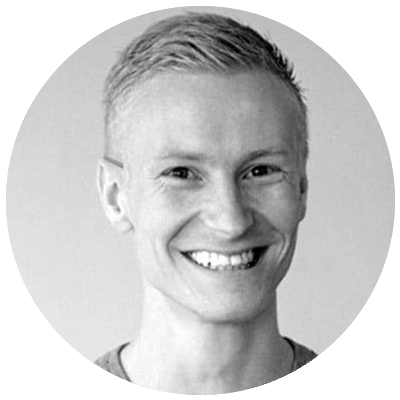 Leon Wimmenhoeve
ux / design
The owner of a WordPress agency, Leon, is no slouch in web development himself. When he's not busy creating user-friendly websites and plugins, he's riffing out tunes from the '90s.
Our plugin family is getting bigger and bigger!